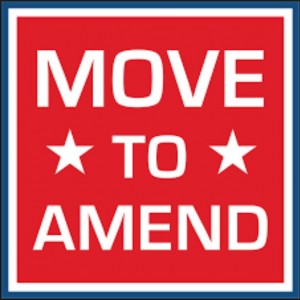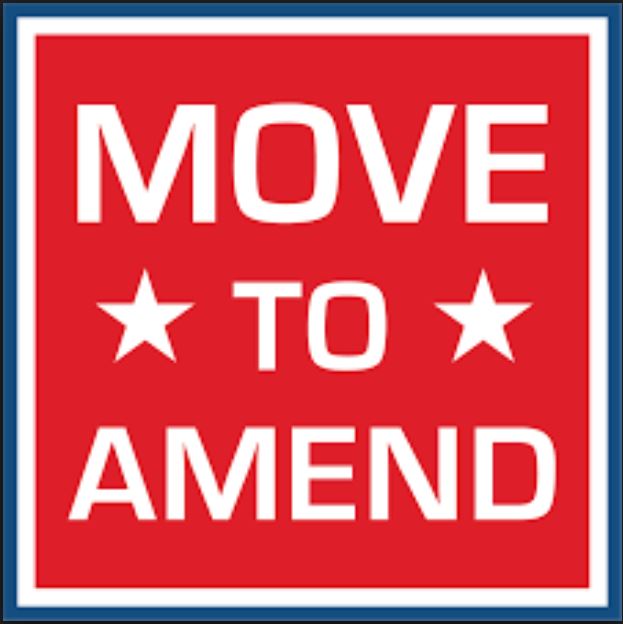 The County EDGE Ad Hoc committee final recommendations represent positive movement but can be further improved through Commission amendment. The Shelby County Commission Economic Development Committee will be considering the recommendations of the Commission Economic Development Growth Engine (EDGE) Ad Hoc committee on Wednesday November 28, 2018.
The resulting recommendations are designed to improve Memphis/Shelby economic development outcomes through EDGE reforms and improved coordination between EDGE, The Greater Memphis Chamber (GMC) and countywide economic development organizations. The recommendations come after 9 meetings under the leadership of Commissioner Willie Brooks, participating Commission members and representatives from the private sector.
The work of the committee was most significant in revealing fundamental improvement opportunities to include more effective measurement, workforce development, pad ready site readiness/development, road completion, processes review and support for existing local business. The former has been kicked aside over the last 7 years by local economic development leaders as excessive corporate/real estate incentives and financial engineering have been, unfortunately, locally prioritized.
Progress on Reform
Economic development reform progress is evident in the recommendations. EDGE Ad Hoc Committee recommendations clearly define EDGE and Greater Memphis Chamber (GMC) roles while stating the need for  measurable goals, better public reporting processes and funding for EDGE and GMC. Reviews were ordered for incentives, fees, the legality of the use of code names to protect prospect anonymity and the 9 other Shelby County payment-in-lieu of taxes (PILOT) programs.
Further, given County funding authority over K-12 and oversight of the Workforce Investment Network (WIN), it is recommended that Mayor Lee Harris and the County take the lead on workforce development.
And finally, recommendations call for plan development for commercial/industrial site availability, support for local business, countywide economic development coordination and a review of the EDGE Board and CEO reporting structure.
Amendments for Improvement
The Shelby County Commission should speak more specifically by amending the County EDGE Ad Hoc Committee recommendations for improvement as shown below:
New EDGE Board – A new EDGE Board is needed after resulting below peer average wage growth and administering deficient workforce development efforts, a lack of a strategy for site readiness, incomplete accounting that resulted in taxpayer losing excessive retention PILOTs, declining small business vitality and most recently, at the last meeting, an excessive taxpayer losing expansion PILOT.
Establish Community Investment Benefit/Cost Ratio – EDGE currently uses a 1.0 benefit/cost ratio to determine breakeven for the taxpayer which is defined by dividing projected tax proceeds by the amount of the abatement. A 1.0 benefit/cost ratio results when projected tax proceeds equals the amount of the abatement. The problem with the 1.0 benefit/cost ratio is that it does not consider the economic impact of investing in the community. In this way, the establishment of a community investment benefit/cost ratio would better inform breakeven for the taxpayer and smarter incentives in support of local business retention/growth and infrastructure to facilitate economic development attraction.
Define Economic Development – Public bodies should formally define what "economic development" is. Without definition, measurement cannot be established. "Improving the social well being of the community's people" has been publicly advocated for in local public proceedings. Such a definition would effectively identify the taxpayer as the customer in local economic development work. Thinking in terms of the Amazon Road Map of The Memphis Economy of the University of Memphis would perhaps help in speaking to a definition for "economic development".
Dump the EDGE Scorecard – Dump the bogus EDGE Scorecard for measurement.
End Retention PILOTs– If fully accounted for, it will be revealed that abating taxes for existing businesses/jobs is a loser for the taxpayer when applying a minimum benefit/cost ratio for community investment. Given the significant disruption and cost of relocation, corporate retention is supported not by tax abatements but by smart community investments in workforce, public safety, pad ready sites, roads, public transit, and small business.
Workforce Development – GET GOING TODAY with accessible tools and ready to go local small business solutions.
Establish Time Frames – There are several reviews ordered in the recommendations that lack a time frame. Given the lack of local sense or urgency, without a time frame, local review work could stretch into a year or more.
The adoption of the above amendments will improve the final product of the EDGE Ad Hoc Committee for the benefit of the customer taxpayer.
Conclusion
The County EDGE Ad Hoc committee work has been most productive in publicly revealing areas for needed improvement in the work of economic development. The work demands a plan which will require defining economic development, effectively and publicly measuring progress against that definition and course correcting as needed. In the current environment, course correction starts with a new EDGE Board. If the former occurs, local economic development efforts can only improve.
About This Site –  Memphis Corporate Community Leadership (MCCL) Measured
With a special focus on Memphis Tomorrow, MCCL Measured is the first ever and exclusive tool to attempt to measure the effectiveness of Memphis Corporate Community Leadership efforts that use taxpayer money. The site is designed to facilitate financial literacy education regarding taxpayer funded initiatives. Additional videos and resources can be found by browsing the entire site or at http://mcclmeasured.net/resources . Please email questions to jkent@pathtrek.net