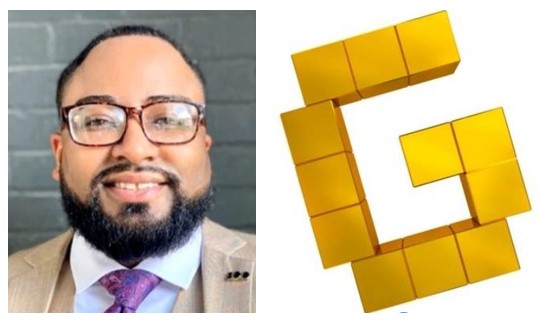 Exciting news for the Whitehaven community! As the new Interim Executive Director of the Whitehaven Economic Redevelopment Corporation, Michael O. Harris is already out of the gate with a small business grant program. Harris identifies as a data driven fiscal conservative, who wants to maximize return on investment for the residents of Whitehaven by expanding opportunity through small, medium and large business expansion in the area.
Given Harris' current work as Director of Corporate and Government relations with Junior Achievement, which encourages entrepreneurship through youth development, getting out of the gate with a focus on small business is a natural for Harris. But, with a vision to increase opportunity for the area, Harris knows that small business alone will not get the job done.
Beyond small business, Harris will leverage his platform with the Greater Memphis Chamber to recruit medium and large enterprises to Whitehaven. This will be done while networking with the Rotary Club of Whitehaven Memphis-South, where Harris serves as President, to build even a stronger community framework for economic and workforce development to serve Whitehaven area businesses and residents.
Harris is committed to bringing his Rotary roots of "service above self" into this role as a servant leader. His desire is to work "inclusively, and honestly with the residents, businesses, churches and agencies of the community for the overall revitalization efforts of the Whitehaven Community." Displaying his collaborative spirit, Harris has already partnered with Pearl Walker, President of the I Love Whitehaven Neighborhood and Business Association.
It's just the beginning, but Harris is out of the gate supporting small business with tangible results. Next, under Harris for Whitehaven, is continued support for small business while building a pipeline of medium and large business to locate and grow the Whitehaven community for years to come.