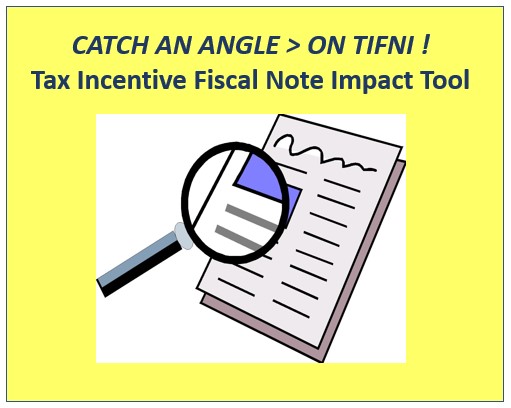 Get a handle on tax incentives. Catch an Angle with TIFNI !
Fiscal note for every tax incentive
Consolidated web based database for all tax incentives in centralized location
Calculate economic development portfolio tax incentive return on investment 
Improve budget forecasting when considering fiscal impact of longer term incentives
Funding Source: $1.7M in EDGE/Depot Funds returned to the taxpayer
SAMPLE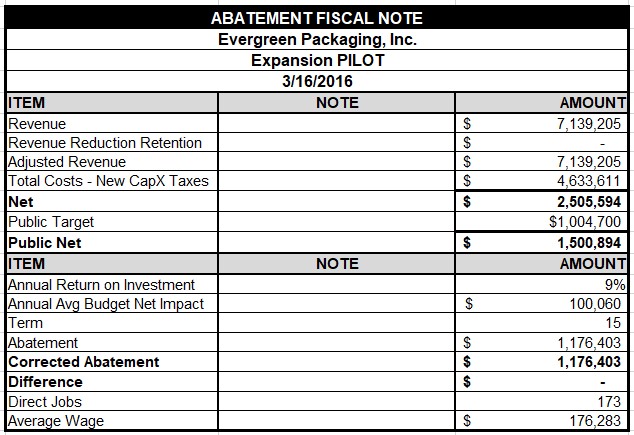 Contact us Today !